The resource consent application is the opportunity to persuade Council that your project is worthy of consent. A lot rides on the application. Our role is to devise a clear strategy for obtaining the consent, put forward a compelling argument, and cast your project in the best possible light.
We have substantial expertise in preparing resource consent applications. We ensure that the application is prepared to the standards required by Council, in accordance with statutory requirements. Care in the preparation of the application will reduce delays and further information requests. Our experienced and skilled planners understand all aspects of the resource consent process. We simplify and streamline complex processes, to save you money and time, alleviating potential stress.
With a proven track record and strength in working as part of multi-disciplinary project teams, we will often be the lead consultant for the resource consent process component of a project.
Our resource consent experience covers related approvals, including: subdivision consent applications, extension of time applications (s.125 RMA), applications to vary conditions (s.127 RMA), earthworks and discharge consents, requests for certificates of compliance (s.139 RMA). We also deal with 'outline plans of work' on behalf of requiring authorities.
Here are our key work areas and experience in terms of resource consents:
Residential
We deal with the complete range of residential projects, including new family homes and additions, terrace houses, multi-storey apartment buildings, retirement villages, and large scale 'greenfields' residential developments.
Our work includes obtaining resource consent for alterations and additions in the Auckland Unitary Plan's Special Character Areas Overlay, which covers a number of the inner suburbs of Auckland.
Commercial
Completed projects include retail developments, supermarkets, restaurants and bars, offices, hotels, childcare centres, warehouses and factories, and commercial recreation facilities (go-carts, dance studios).
Community
We have obtained resource consents for community centres, churches, community events and festivals, fire stations, clubrooms, and sports ground redevelopments (including artificial turf playing fields).
Infrastructure
We've undertaken the necessary planning work to obtain resource consents for a variety of infrastructure, including new roads, footpaths, boardwalks, stormwater ponds, reticulated services pipelines, public transport shelters, and municipal sanitary landfills.
Education
We have consented numerous education facilities, including new classrooms, halls, administration buildings, pre-schools, shade sails and other school-related structures and activities.
Healthcare
We have obtained resource consents for a range of healthcare facilities, including medical centres, dental surgeries, consulting rooms and offices for doctors and other medical professionals.
Subdivision
Our expertise also covers subdivision, often obtained in conjunction with concurrent applications for residential or commercial development for reasons of efficiency.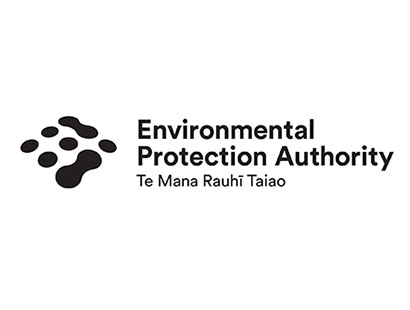 "Thank you for undertaking the role of Friend of the Submitter for potential submitters on the Northern Corridor Improvements Project.
The Northern Corridor Improvements proposal Board of Inquiry has asked that we specifically pass on thanks for the support you have provided to the submitters…
We thank you for providing these services with professional skill and integrity, and look forward to working with you again, should the opportunity arise."