We hope our website has given you all the information you needed.
Should you require any further information, please call or email us. We are here to help!
Address & contact details
Level 2, 46 Brown Street, Ponsonby, 1021
PO Box 147001, Ponsonby, 1144
Auckland
P. 09 378 4936
E.
info@campbellbrown.co.nz
Get in touch
If you have a query please email us at
info@campbellbrown.co.nz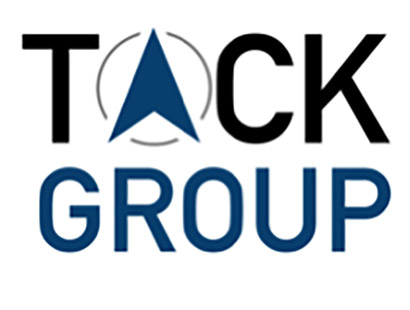 "I have had the pleasure of working with Michael and his team on a number of projects across the residential, hotel and retirement village sectors since 2017. The planning advice and reporting are first class. Recently Yujie has worked on two of our residential projects and has helped us achieve quick turnover on Resource Consent.
Michael together with his team have added tremendous value and time saving over these projects. I will not hesitate to work with Michael and his team again."