As planning and resource management specialists, we're here to take the stress and hassle out of your planning project. We offer a range of services based on due diligence, risk identification and scenario planning.
How we work
We are known and trusted by clients and councils throughout New Zealand for our strategic, independent and impartial advice. While the majority of our work is in Auckland, we also work around the country – we've completed projects from the subantarctic islands in the south, to Kaitaia in the north, and everywhere in between. Our mission is to make a significant contribution to the development of great cities and great environments through quality advice and innovation. Everything we do is underpinned by our core values:
Service
We pride ourselves on offering exceptional client service, providing on-going and targeted communication; keeping you up to speed with progress on your project.
Integrity
Strong ethics are fundamental to how we do business. We follow the New Zealand Planning Institute's Code of Ethics to ensure we provide advice that is fair and stands up to scrutiny.
Sustainability
We are committed to operating in a sustainable manner for our clients and for the environment and actively seek to increase our understanding of sustainability issues. We value and respect the communities where we work.
Innovation
We aim to push the boundaries in the planning and resource management sector to achieve the most value in cost-efficiency and beneficial outcomes for our clients. Our team participates in on-going professional development and closely monitors global trends in the planning and resource management space.
"Your thorough attention to detail and expertise in the area of planning assisted in not only reducing our costs, but also providing us with the added bonus of guiding us through the potentially problematic pre-planning process. We thank your organisation for the quality advice provided so professionally, and highly recommend engaging Campbell Brown Planning Limited for a first class service."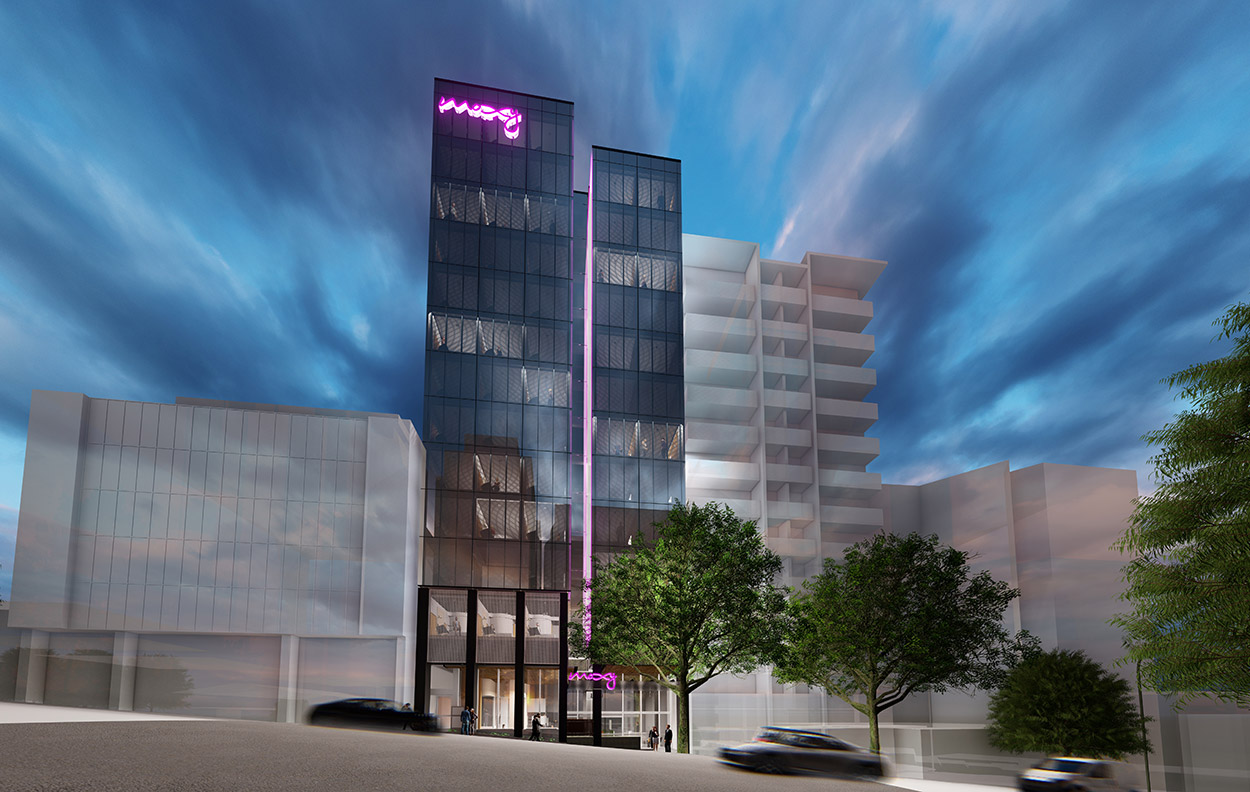 Latest Projects
Since the company's inception in 2010, we have worked on hundreds of planning and resource management projects large and small across a number of sectors including: residential, commercial, community, education and healthcare.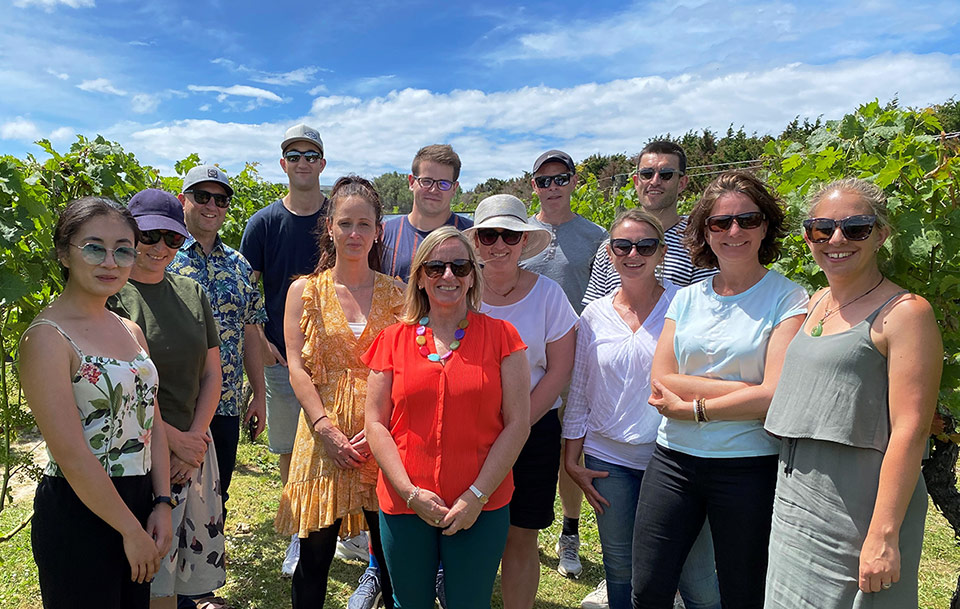 Our People
Our team of experts are specialists when it comes to the complex and politically sensitive matters relating to planning and resource management. Many have previously worked in council planning departments and have experienced organisational processes and procedures first-hand.